Startup Acceleration

for ambitious founders
Welcome to XLR8, by Raiz Capital. A startup program designed to propel AI and ML startups to new heights of success. Since its initial pilot in 2016, XLR8 has been refined to meet the unique needs of startups in the rapidly evolving fields of Artificial Intelligence and Machine Learning. XLR8 is the brainchild of Gregory Raiz, an accomplished entrepreneur who is no stranger to the world of startups. With a proven track record of investing in startups, Raiz brings a wealth of experience and unparalleled expertise to helping early-stage founders. He has reviewed thousands of startups and personally invested in over 50 founders.
Our Values
1
Culture
Culture is the lifeblood of any organization, and we place immense emphasis on fostering a dynamic, collaborative, and supportive environment for our startups.
2
Cashflow
Cashflow sustains and nourishes a startup, fueling its growth and enabling it to weather the inevitable challenges that lie ahead. We put cashflow before capital to help founders align for the long-term.
3
Capital
Capital has the power to catapult a startup towards success, but it can also be its undoing. XLR8 not only invests in startups but also equips them with the tools to thrive in the long run.
Overview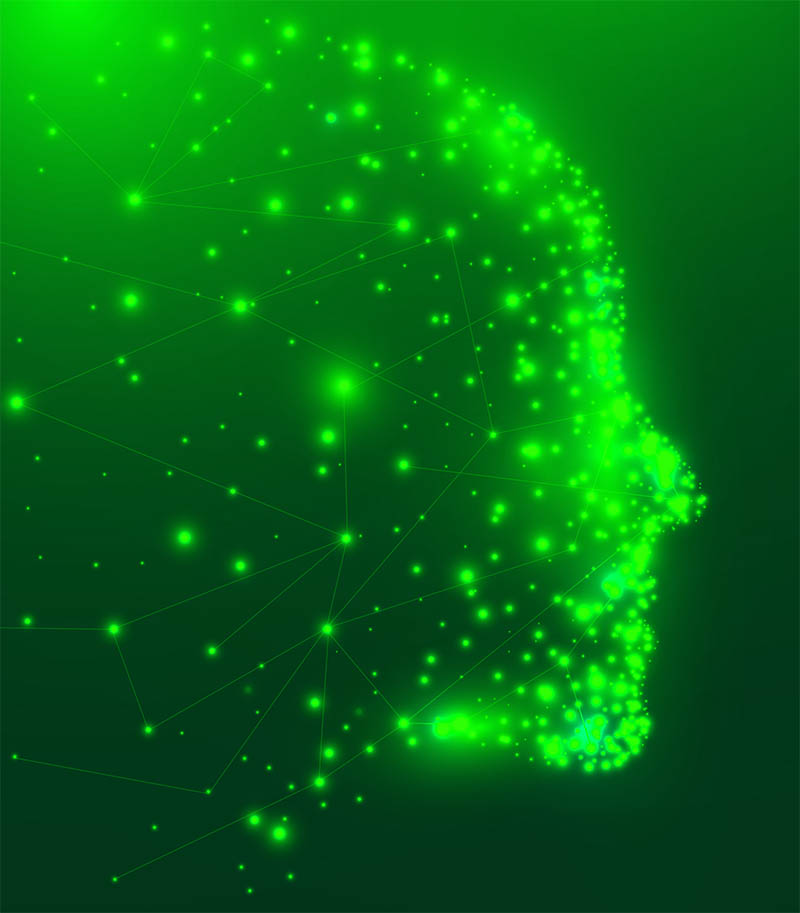 XLR8 is a unique startup accelerator program, designed to be highly customized for each participating company, providing a tailored experience that addresses individual needs and challenges. Eschewing the traditional one-size-fits-all approach, XLR8 adopts a remote-first model that offers flexibility and accessibility to its participants. It is an immersive program for three-month, and then transitions to monthly sessions for an additional three months. This structure allows startups to extract maximum value from the program without distracting founders from their core business.
Founders will get tactical and practical skills that will help them.
Hire, recruit and retain world-class talent
Close and negotiate multi-million dollar B2B contracts
Establish mission, vision, values for your business to help you scale
Run an effective fundraising process
Identify and recruit top mentors to help you open doors
Create a financial model to better operate your business and utilize cash
Furthermore, the program assists founders in addressing design and product, pitch and storytelling shortcomings that may be hindering either sales, customer retention, or fundraising.
Throughout the XLR8 program, each founder will work closely with the director to identify their core strengths and weaknesses, equipping them with the necessary skills to run a scalable business.
ABOUT
WHO WE ARE
By founders
for founders.
XLR8 was started to help founders through the incredibly difficult and often lonely journey of starting a company. We're taking an analytical approach to helping founders with information, resources, and network.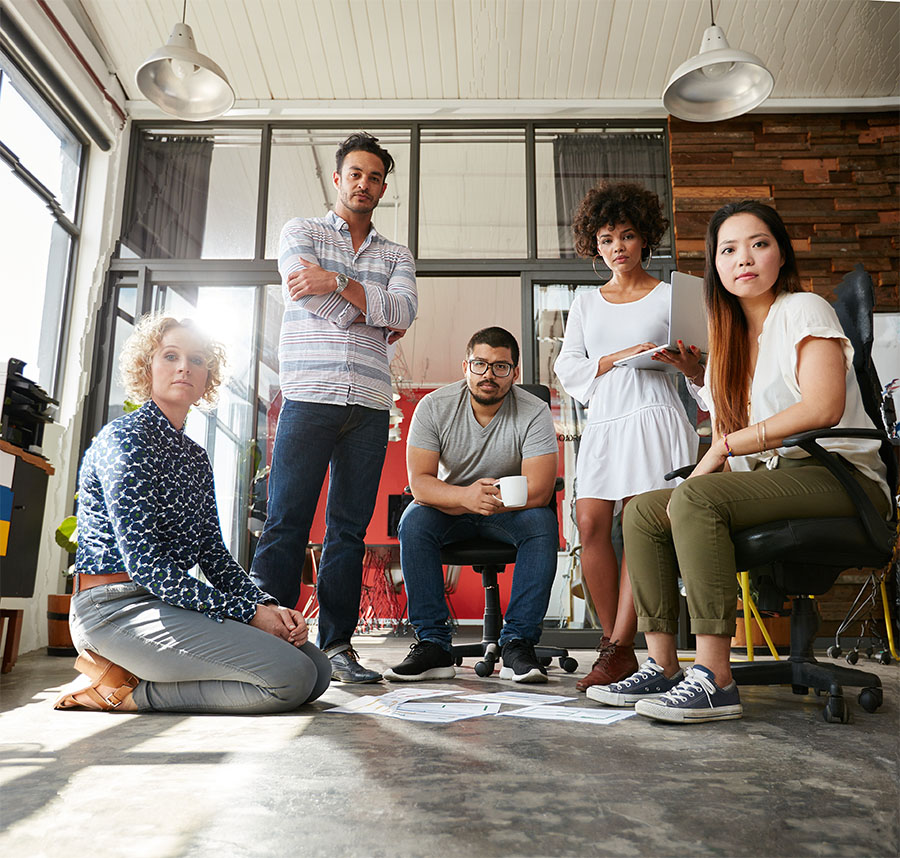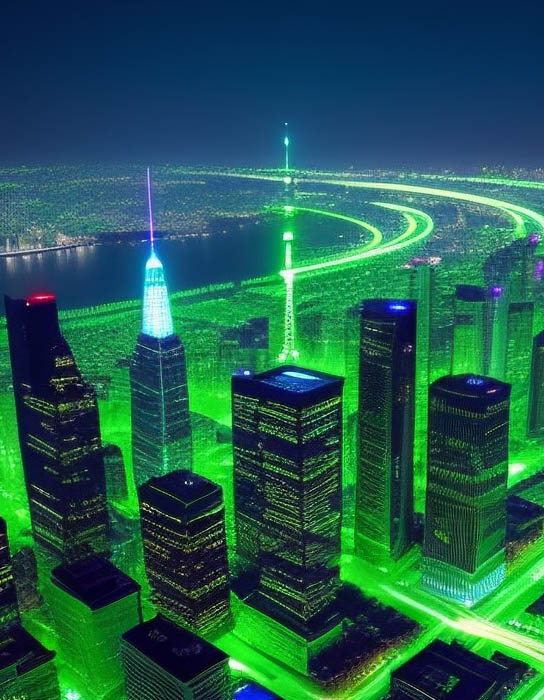 Financial
Investment
Companies selected to participate in the XLR8 program will benefit from a $25K investment to fuel their growth and development. Participants will offer 2% equity to participate in the program. The $25K investment will be made at a $5M post-money SAFE, reflecting the confidence XLR8 has in the potential of these promising startups. Founders will also reserve $75K for additional investments that can be made by XLR8 program advisors and mentors, totaling a potential total program investment of $100K.
WHY This?
Fast growing markets help founders find product market fit faster

We believe that fast growing market help founders find customers, investors, and product market fit faster.

Create positive change

Technologies such as AI will impact enviroment, medicine, communications, and daily life for everyone on this plantet. Founders have a profound opportunity to create positive global change.

Small class size allows deeper engagment

Smaller cohorts lead to tailored experiences, enhancing the impact for both companies and founders. It's our blend of 'artisanal' entrepenourship.

Longer engagement

The program is immersive for a three-month period, and then transitions to monthly sessions for an additional three months. Longer-term engagment helps startups when they really need it.
We had a great experience with XLR8. When we joined, our company was just an idea. During our time in the program, we learned a lot from Greg and gained access to resources we didn't know were available. Since XLR8, Own Up has expanded across the country and helped millions of mortgage shoppers.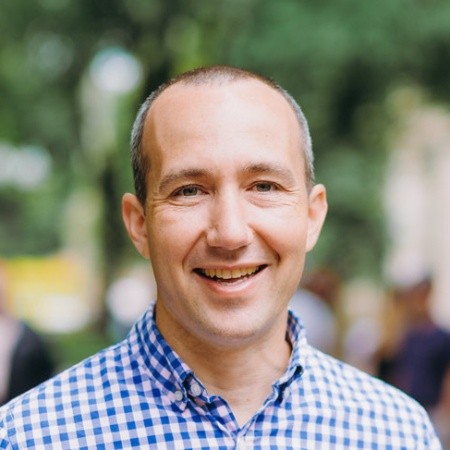 Patrick Boyaggi
Co-Founder & CEO of OwnUP
Greg was one of my earliest investors and continues to support me along the way. I always appreciate him making time to connect and help me think through problems I am trying to solve.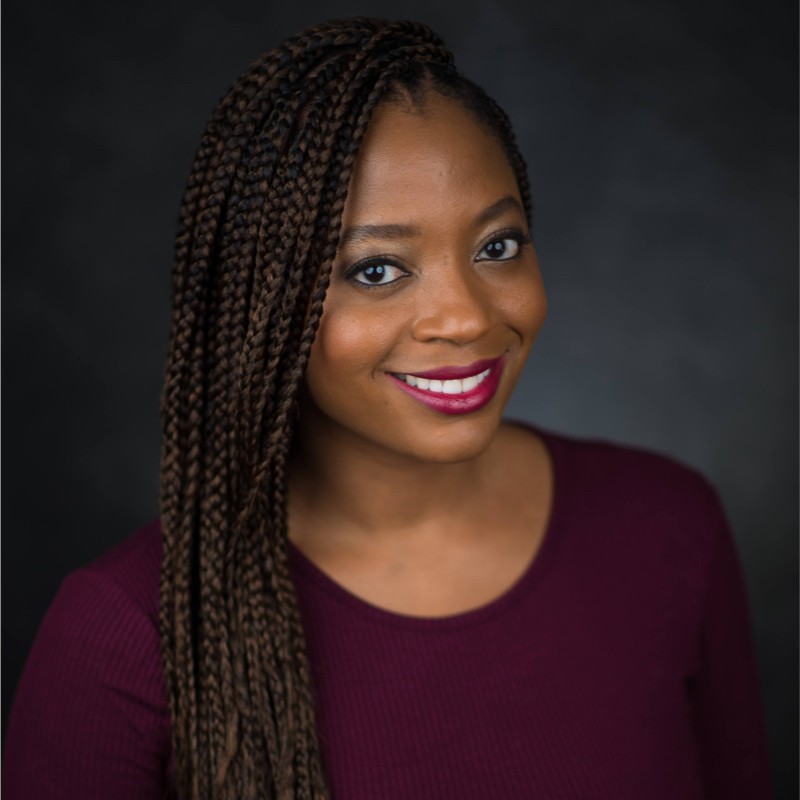 Erin Carpenter
CEO of Nude Barre
Launching a startup is really hard, especially as a first time founder. From product-building, selling, hiring, and creating a good company culture, there are so many challenges that founders have to deal with. Greg gave me the perspective that helped me navigate as a founder using his extensive experience as an entrepreneur.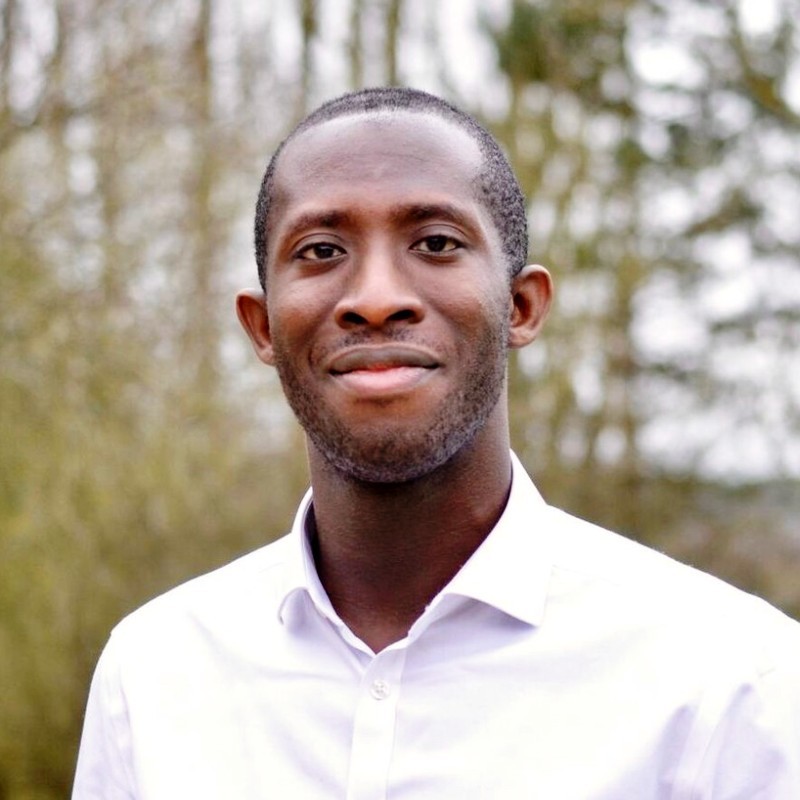 Kofi Gyasi
CEO of NotedSource
The XLR8 program was immensely helpful during the early stages of our startup, Buttery. Greg was a fantastic mentor and a great sounding board for us to brainstorm ideas/problems, get product feedback and refine our pitch and value proposition. As first time founders, Greg also opened up his network of founders and investors and introduced us to the startup ecosystem in Boston. My team and I found this experience incredibly positive and would recommend this to anyone looking to accelerate their business"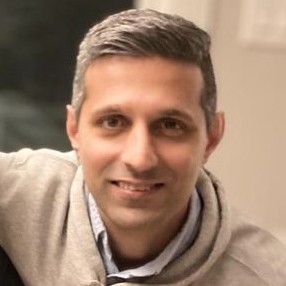 Gaurav Mehtai
CEO of Buttery (acquired by Drizly/Uber)
Selection
Metrics
What we
look for
The XLR8 startup selection process employs a comprehensive approach that evaluates key aspects of startups, including the team, market, and timing elements. In a groundbreaking move, the program also utilizes AI scoring to compare applicants against the characteristics of a cohort of successful, exited founders. This innovative approach marks the first time AI has been applied to such an early stage of founder selection, demonstrating XLR8's commitment to harnessing the power of cutting-edge technology to identify promising startups with the greatest potential for success.
Apply
CONTACT US
Let's start

With a tailored approach, XLR8 is focused on helping propel your AI or ML startup towards unparalleled success. Recognizing the value of your time, the application process has been streamlined to take just 5 minutes.
Don't miss the chance to join this transformative program. Submit your application today and embark on a journey towards realizing your startup's full potential.